Carbide Inserts
Our carbide inserts and related wear parts are heavy-duty and indexable for quick changeover. They are used in the industrial and grade-lumber tooling for processing green and kiln-dried lumber. Our carbide inserts and wear parts are made to last and extend the life of your tools to get the lowest cost-per-cut and extend the life between your preventative maintenance cycles.
Plan your machine's downtime, don't let it catch you off guard unexpectedly! Maintain and rotate your carbide inserts out regularly as they become dull, before they start chipping.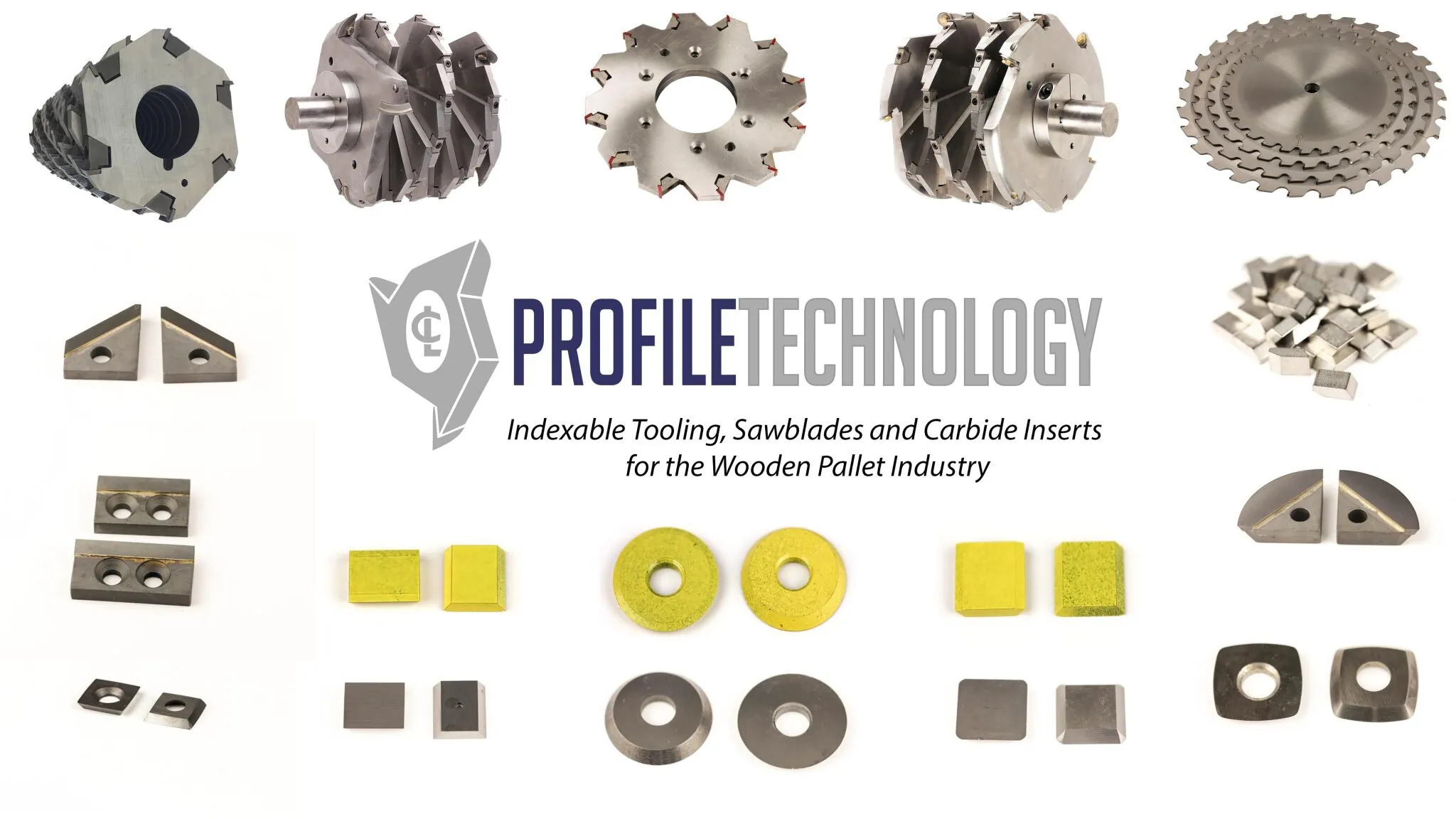 We are a one-stop shop for all your custom-carbide needs for industrial woodworking.